Home
WHY CHOOSE ME?
I specialize in helping people hurt in a senior shuttle van accident, tractor trailer (trucking) accident or DUI caused accident. I use advanced legal theory, twenty years experience and determination to achieve justice for my clients.  Justice is having a fighter in your corner; a lawyer who is responsive, treats every case as a priority and provides a superior settlement.
HOW I WORK
The client's best interests are first.  Open communication and prompt return of client calls is a priority.  Every client is important whether their case is big or small.  I work with a small number of cases and provide personal attention.  Experience and work wins cases.
CASES ILLUSTRATING RESULTS IN SENIOR SHUTTLE VAN ACCIDENTS, TRUCK ACCIDENTS AND DUI CAUSED ACCIDENTS
$1 Million
Senior Shuttle Van / Senior Transport Bus / Fatality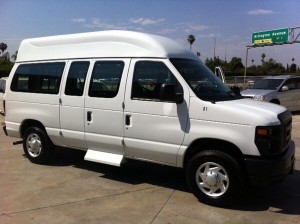 My elderly client was riding in a senior shuttle bus (or "non emergency transport") when the driver stopped suddenly in traffic near Piedmont Hospital in Atlanta.  She was violently thrown to the shuttle van floor.  Her legs and hips were fractured.  She sustained a severe head injury.  After three months of fighting in ICU, she died from her injuries at Grady Hospital.  The shuttle van driver had not belted her into her wheelchair.
$700,000
Truck Accident / Tractor Trailer Accident

My client was side swiped by a tractor trailer (semi truck) on I285 in Dekalb County.  She suffered lower back injuries, required months of physical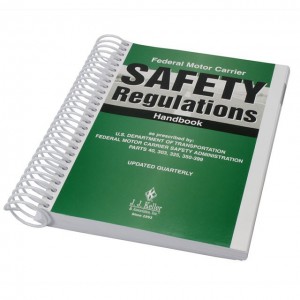 therapy and was recommended for spinal surgery to her lumbar.  The trucking company blamed her for the accident, accused her of exaggerating her symptoms and unfairly sought to portray her as an overweight party girl.   My work revealed that the tractor trailer company failed to follow any safety regulations and had operated unsafely in the past.
$100,000
Drunk Driver Caused Accident / DUI Driver

My client was rear ended by a DUI (drunk) driver as she waited for a traffic light.  The intoxicated driver fled the scene on a flat tire.  The DUI driver was then arrested at a nearby Marta Station attempting to hide from the accident he caused.  The case settled after I obtained police records and the Marta video which captured the drunk driver's actions.
RELATED PAGES
MY MISSION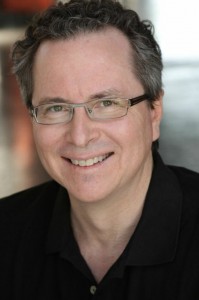 "My goal in every case is to obtain superior results for my clients by pursuing dangerous drivers with a dedication to legal excellence, client service and work ethic.  I work hard on every case. I am dedicated to client service. I seek to obtain the best possible result for every client."
CALL FOR A FREE CONSULTATION
Call me at 770.587.5529, or fill out the contact form with any questions you might have. I respond immediately to every request. All information is confidential.