Settlements & Wins
LEARN HOW WE FOUGHT AND WON FOR OUR CLIENTS
Drunk Driving Attorneys in Atlanta GA
---
We are passionate about helping people who have been injured by Drunk Driver Negligence. We offer them not only money for their injuries. We offer them a voice in a legal system where they feel powerless. We provide them the power to demand a fair settlement so that they do not feel pressured by the insurance industry to accept a low ball offer. We offer them justice. Contact us and we will provide you with client referrals as a reference.
5 Factors in Choosing Us Over the "Other Firms"
---
1.
We are passionate about people not just about their cases.
2.
We're experts in our three main practices.
3.
We invest in advanced technology to help you prevail over larger firms.
4.
Other firms seek to be a jack of all trades but are masters of none.
5.
We are warriors for people and fight every day to deliver the justice they deserve.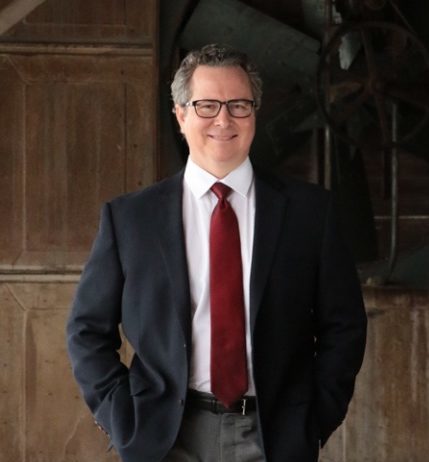 DUI Negligence is one of only three practice areas for our firm. This means we are experts in Drunk Driver Negligence. We know the right experts to use. We use special investigators who have experience in Drunk Driver Negligence. We know the right areas to investigate. We know the law specific to DUI Negligence. We know how to persuade the insurance companies to offer the best settlement. In many cases, our work and expertise force them to offer their policy limits. Other firms will seek to take any accident case- even slip and falls. They are jacks of all trades but masters of none. As a result, other law firms over look the foundation for DUI Negligence- punitive damages. This leads to substantially lower settlements because punitive damages are far more valuable. Call us and we'll explain these legal differences at no charge. We focus on DUI Negligence so we know how to best argue punitive damages in these cases. We canvass for the drunk driver's background and driving history. We interview witnesses. We immediately seek dash camera footage, the officer's body camera and any photographs from the scene. We are tenacious and leave no stone unturned.
"
We offer the fire power of a large firm with the attention of a personal lawyer. We don't quit until we win.

"