Settlements & Wins
LEARN HOW WE FOUGHT AND WON FOR OUR CLIENTS
Medical Transport Negligence
---
We are passionate about helping the elderly, disabled and injured from Medicaid Accidents. We have been representing injured people for over 22 years. We are sensitive to their needs. We understand their struggle. We give them a voice in a bureaucratic system where they feel powerless. We give them justice. Call us now and we'll provide you with client references.
5 Factors in Choosing Us Over the "Other Firms"
---
1.
We are passionate about people not just about their cases.
2.
We're experts in our three main practices.
3.
We invest in advanced technology to help you prevail over larger firms.
4.
Other firms seek to be a jack of all trades but are masters of none.
5.
We are warriors for people and fight every day to deliver the justice they deserve.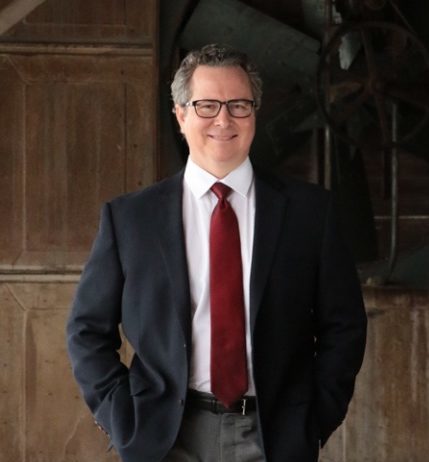 With that said, we know the bottom line is about getting people the money they need to move forward with their lives. In that regard, we are experts in the Medicaid Transportation field. This experience results in bigger recoveries. We have successfully settled Medicaid Transportation cases in the past for as high as 1 Million Dollars. We have a wrongful death case currently pending in a local Atlanta court. We are the only personal injury law firm in Georgia to have a Georgia Court of Appeals decision addressing Medical Transport. This was a case of "first impression" and we were the first to raise the issues discussed by the Georgia Appellate Courts. Contact us and we can provide you with a copy of this court decision. We'll also spend time explaining the law to you at no charge.
"
We offer the fire power of a large firm with the attention of a personal lawyer. We don't quit until we win.

"
Other firms will take any case offered to them- even dog bites. We, on the other hand, focus on Medicaid Transportation Accidents as one of three practice areas. Based on our experience in other cases, we already know the Medicaid Transport Industry's weaknesses. We know where to investigate to uncover the truth. We have the knowledge to navigate the Medicaid Bureaucracy where other law firms will quickly become lost.