"We're passionate about our
tractor trailer accident clients
not just their cases."
MAKE AN APPOINTMENT
Settlements & Wins
LEARN HOW WE FOUGHT AND WON FOR OUR CLIENTS
Your Tractor Trailer Accident Attorney in Atlanta GA
---
We are passionate about helping people and their families who have been injured or killed in Truck Accidents. Many times, trucking accidents create catastrophic injuries. Tractor Trailers typically weigh 80,000 pounds and this weight combined with highway speeds often produces devastating accidents. We are sensitive to the needs of clients who have been rendered disabled by these accidents. Because semi truck accidents often cause fatalities, we offer compassion and guidance to families of victims who have been killed in tractor trailer accidents. We realize the bottom like in providing money for those who have been injured or killed so that they can move forward with their lives. But we also offer the victims a voice in the legal system that can often be a confusing bureaucracy. We offer them justice. Call us and we will provide client references.
5 Factors in Choosing Us Over the "Other Firms"
---
1.
We are passionate about people not just about their cases.
2.
We're experts in our three main practices.
3.
We invest in advanced technology to help you prevail over larger firms.
4.
Other firms seek to be a jack of all trades but are masters of none.
5.
We are warriors for people and fight every day to deliver the justice they deserve.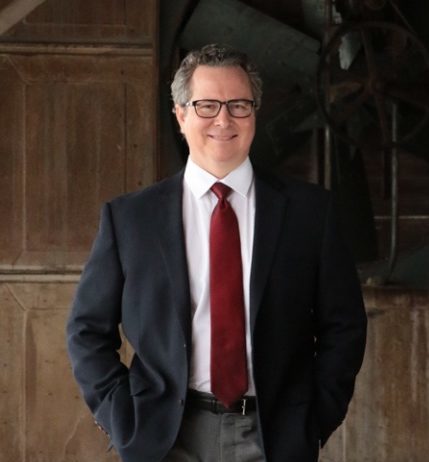 We also offer the fire power of a large firm with the attention of a personal lawyer. We have the experience and technology needed to fight and win against trucking companies and their insurance defense team. We use the latest computer and digital technology to collect, store and use the tremendous amount of documents a typical trucking case generates. Trucking defense is typically very aggressive because they realize the financial exposure they face. We often fight three or more trucking defense teams and their insurance companies at the same time. We are tenacious and fight these defense firms with ferocity. Other firms who take any case don't have the resources and stamina needed to successfully win a fight in a truck case. At our firm, we don't quite until we win.
"
We offer the fire power of a large firm with the attention of a personal lawyer. We don't quit until we win.

"
Tractor trailer accidents are one of only three practice areas our firm focuses. We have spent years learning detailed Federal Motor Carrier Safety Regulations, Industry Standards, Regulatory Guidance and Trucking Industry Best Practices. We have intimate knowledge of trucking practices so we know their typical arguments and have developed methods to defeat these arguments. We have specialized experts capable of providing vital opinions regarding not only the truck driver's negligence but the Truck Company's negligence.
Other firms will take any case and then try to treat a tractor trailer case just like a low level car accident. They seek to handle as many cases as possible but end up having no expertise in any of them. In a truck case, this can cost the client a great deal of lost money. As just one example, if the law firm does not immediately issue a spoliation notice to the semi truck company, then the trucking company will typically destroy all of the valuable black box data from the truck accident. Call us and we can share this spoliation notice and explain its impact at no charge.
We are passionate about our clients and we think of them as more than just another case. Where other large firms pass off their clients to case managers and para professionals, we develop a personal relationship with all of our clients. When you call our office, you'll speak to an attorney- and he'll know your name.