Truck Accident | Lawyer
TRUCK ACCIDENT LAWYER | HIRING TIPS:
Does your truck accident lawyer feel your case is important? Factors you should consider: (1) Determine whether the truck accident lawyer you intend to hire has a commitment to placing your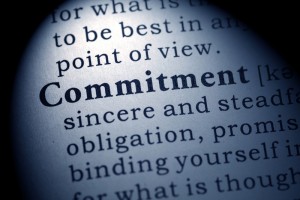 interests first. A trucking lawyer who works with accident victims should be committed to protecting your best interests; (2) Determine whether the accident lawyer working on your trucking case is prepared to spend the time necessary to obtain the highest settlement.  If the settlement offer is too low, the trucking lawyer should be prepared to work harder and file a lawsuit.  By comparison, most TV Personal Injury Lawyer firms will aggressively settle.  They avoid filing lawsuits.  They avoid trying cases even if it means a greater settlement for their clients.
YOUR CASE IS IMPORTANT TO THE TRUCK ACCIDENT LAWYER:
Truck Lawyer Commitment to Placing your Interests First
Prepared to Work
WHY CHOOSE ME?
As a truck accident lawyer, I help people hurt in a trucking accident, tractor trailer crash or semi tractor trailer collision. I use advanced legal theory, twenty years experience and determination to achieve justice for my clients. Justice is having a fighter in your corner; a lawyer who is responsive, treats every case as a priority and provides a superior settlement.
HOW I WORK
The client's best interests are first. Open communication and prompt return of client calls is a priority. Every client is important whether their case is big or small. I work with a small number of cases and provide personal attention. Experience and work wins cases.
A CASE ILLUSTRATING MY WORK AS A TRUCK ACCIDENT LAWYER
$525,000
Commercial Truck Accident / Truck Accident 
A truck driver who was driving a janitorial van caused an accident after running a stop sign in the Alpharetta Milton (North Fulton County) area, striking my client broadside ("Tbone" accident). As a result of the accident, my client was hospitalized. He suffered fractured ribs, chest contusions, a collapsed lung and a fractured pelvis. I submitted a policy limits demand to the insurance company for both the at fault truck driver and our client's uninsured motorist ("UM") coverage.  The insurance company resisted settlement.  I filed a lawsuit and aggressively collected evidence.  The case thereafter settled for the insurance company's policy limits.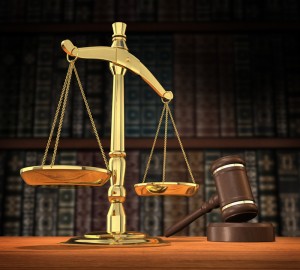 RELATED PAGES
CONTACT AN EXPERIENCED TRUCK ACCIDENT LAWYER
If you have been involved in a tractor trailer accident and need a trucking injury lawyer, call me today.  I have over twenty years experience as a personal injury attorney handling truck wreck cases with specific training and education handling 18 wheeler accidents.   I handle tractor trailer cases in all parts of Metro Atlanta and in Georgia.
Call me at 770.587.5529, or fill out the contact form for a free consultation. I respond immediately to every request.
EVALUATIONS
There is never any charge for an initial evaluation, telephone call or initial office consultation.