Settlements & Wins
LEARN HOW WE FOUGHT AND WON FOR OUR CLIENTS
Wheelchair Van Accidents
---
We are passionate about helping people injured while in wheelchairs in Medicaid Transport accidents. We understand the special needs presented by the elderly, disabled and others who are wheelchair bound. We understand their struggle and we give them a voice in a Medicaid System where they feel overwhelmed by bureaucratic rules they do not understand. We realize that people need our help to get money so that they can get on with their lives. But, we also give them something more. We give them a voice and
the power to stand up to the powerful insurance defense teams that represent Medical Transport and Medicaid Transport companies. We give them justice.
5 Factors in Choosing Us Over the "Other Firms"
---
1.
We are passionate about people not just about their cases.
2.
We're experts in our three main practices.
3.
We invest in advanced technology to help you prevail over larger firms.
4.
Other firms seek to be a jack of all trades but are masters of none.
5.
We are warriors for people and fight every day to deliver the justice they deserve.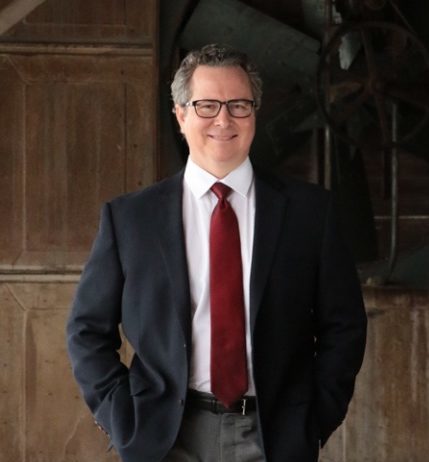 We have successfully handled wheelchair securement cases in Medicaid Transport accidents. We recently recovered up to 1 Million dollars for an elderly client who was severely injured and later died from failure to secure her wheelchair while riding as a Medicaid Transport. One of our cases was recently the subject of an investigative report by WSBTV on the regulatory requirements for Medical Transport companies. We have worked for years to develop legal theories specifically tailored to these types of cases. In that time, we have learned from experience and have improved our legal techniques. One of our cases has been reviewed by the Georgia Court of Appeals in a case of first impression involving Medicaid Transports. This track record of success and experience translates into greater settlements. We already have specialized experts, investigators and the knowledge of where to look for evidence and the critical documents needed to make a winning case. We have intimate knowledge of wheelchair securement guidelines imposed by the Federal Government, Americans with Disabilities Act and transportation industry standards. We have already collected tens of thousands of documents from this industry.
"
We offer the fire power of a large firm with the attention of a personal lawyer. We don't quit until we win.

"
We are experts in wheelchair securement. Other firms will take any case and then try to use basic legal techniques. They seek to handle as many cases as possible without investing the time it takes to become experts. They become a jack of all trades but a master of none. For wheelchair securement cases in a Medicaid Transport Accident, inexperience can lead to a case that is thrown out of court on legal grounds. Medicaid Transport is only one of three practice areas on which we focus. We have the knowledge to navigate the complexity of rules imposed by Medical Transport Cases.