Settlements & Wins
LEARN HOW WE FOUGHT AND WON FOR OUR CLIENTS
Medicaid Transport – Catastrophic Injuries and Wrongful Death | Atlanta, Georgia
---
We have been representing people and their families who have been catastrophically injured or killed for over 22 years. We are sensitive to the needs of families whose lives have been traumatized by injury and Wrongful death. In representing past accident victims and their families we have learned that they often require time to heal before telling their story. We use special consultants who have experience working with our clients who still suffer from grief, depression and post traumatic emotional issues. We realize that healing takes time and support. In this way, we are able to move our clients toward recovery while still retaining the ability to best tell their story. We seek justice for our clients and this is one way we achieve it.
5 Factors in Choosing Us Over the "Other Firms"
---
1.
We are passionate about people not just about their cases.
2.
We're experts in our three main practices.
3.
We invest in advanced technology to help you prevail over larger firms.
4.
Other firms seek to be a jack of all trades but are masters of none.
5.
We are warriors for people and fight every day to deliver the justice they deserve.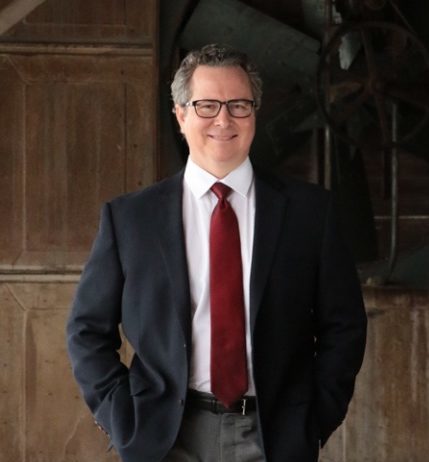 We are experts in the area of wrongful death and Medicaid Transport. We have handled many wrongful death cases. We couple this experience with our experience in Medical Transport cases. We have successfully settled wrongful death cases involving Medicaid Transport for as high as 1 Million Dollars. One of our cases was recently the subject of a WSBTV investigative story on Medical Transport Regulation. We use expert medical examiners who assist us in preparing medical legal opinions regarding the cause of death. We have experience dealing with the unique legal issues presented by these cases.
In Georgia, the measure of damages for wrongful death is the value of the life of the decadent. We use our experience in working with past cases to prepare a rich and positive story that shows the full value of the life that was lost. We have argued unique issues of first impression to the Georgia Court of Appeals involving wrongful death rights to the parents of minors who have been killed through negligence. Call us for a copy of this decision and an explanation of the law at no charge.
"
We offer the fire power of a large firm with the attention of a personal lawyer. We don't quit until we win.

"
We are also experts in dealing with people who have been catastrophically injured particularly from Medical Transport negligence. We have expert doctors, economists, nurses and investigators we use to thoroughly prepare these medically challenging cases for trial. The insurance defense teams representing Medical Transport companies routinely challenge claims by questioning the need for future care. We have broad medical experience with catastrophically injured clients such as Orthopedics, neurology, spinal injuries, paralysis and brain injuries.
Other firms seek to take as many cases as possible no matter how medically challenging or legally complex. They are essentially a jack of all trades but experts at none. Medicaid Transport involving catastrophic injuries and wrongful death are one of only three practice areas we focus. We are experts and have a proven track record of success. Call us for a list of client references at no charge.