In celebrating the new year and the new decade, we are excited about a new promotional offer we have going on here at The Burkey Law Firm.
For every 100th subscriber to our RSS Feed, we will be giving away a free iPod Shuffle.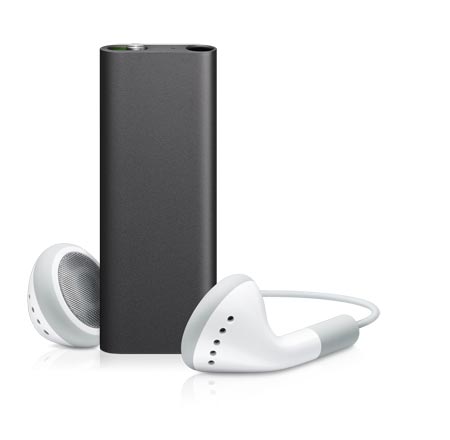 The iPod Shuffle is a 2 GB flash drive that holds between 500 – 1000 songs. With the iPod Shuffle, you'll have 10 hours of playback time. This is a great accessory for working out, riding the MARTA, or getting in the zone while at the office.
When you subscribe to our feed, we'll be notified by MailChimp. This offer was only valid 90 days from today's date, however- we've extended the offer! Let us know how we can help you today for this free gift!